Degree Students
We are pleased to see you are interested in becoming a degree student at the University of Bayreuth. Depending on your country of origin, the degree you might already have and the language proficiency you possess, there are different aspects to take into consideration during your application. Therefore, we would like to offer you some guidance on this page.
Apply now for our degree programmes

1. Select the degree type and programme of your choice in the Study Programme Finder.
On the university's main website www.uni-bayreuth.de you will find a Study Programme Finder. All degree programmes available at the University of Bayreuth are listed here and can be filtered in alphabetical order according to the following criteria:
Bachelor's
Teacher training
Master's

Law
MBA
International
Supplementary study
Select the degree type of your choice, such as "Bachelor" or "Master", in the upper selection bar of the Study Programme Finder. In the "International" tab, you will find all our English or multilingual study programmes. If you use the desktop version of the website, you can also use a filter that additionally allows you to filter for specific subject areas.
2. Have you discovered a degree programme that interests you? Great! Just click on the corresponding tab and you'll get to the programme page, where we've summarised the most important information for you.
3. In the section "How do I apply?", you will find information on the application process and an overview of the admission requirements. The green link ("Application") on the right-hand side of your applicant group will then lead you to the relevant application process page with further detailed information regarding the application.
The application and enrolment information varies depending on your citizenship.
Do you require additional information in order to select the applicant group with the information relevant to you, or have you obtained your higher education entrance qualification in a country that does not match your citizenship? In this case, please visit our page regarding the topic "higher education entrance qualification" for additional information.
Depending on the country in which you acquired your previous education certificates, you may have to submit additional documents. You can find an overview of country-specific additional documents here.
Studienkolleg, uni-assist and contacting the Incoming Degree Team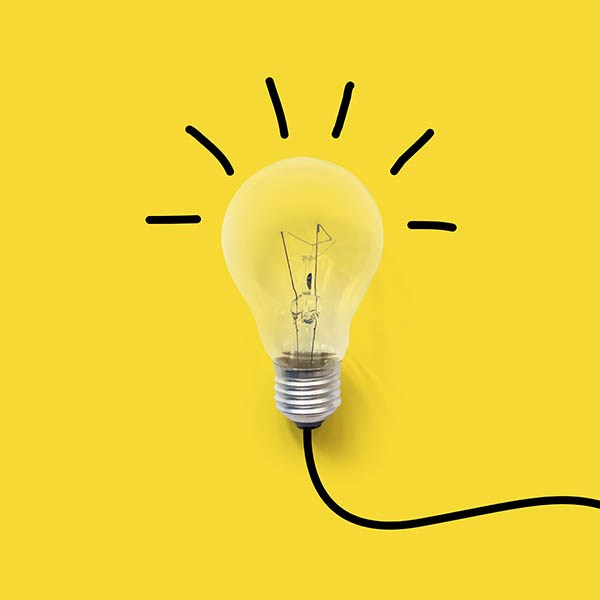 If you are interested in applying to the Studienkolleg, you will find additional information on this topic here.


For which degree programmes a preliminary review documentation (VPD) from uni-assist must also be submitted when applying online at UBT and how to apply for it, you can find out here.


Do you have questions or need assistance? On our page "Contact us", you can find out who the right person to contact regarding your inquiry is.